10 Things to Do in Jackson This Weekend
Jackson offers some of the most amazing sights and activities in Tennessee, and Wood Post House Apartments offers you easy access to it all! Spend a day exploring all of the wonderful shops and restaurants with your friends, or uncover hidden treasures in one of the amazing museums like Rusty's TV and Movie Car Museum! There are so many activities and places to visit for every occasion, like a night out or a quiet day spent with yourself!
Below is our complete guide to every exciting adventure that awaits you here in Jackson, TN! Being so close to the action at Wood Post House, you'll always have something fun to do while you're in the area.
TOP 5 PLACES TO GO IN JACKSON, TN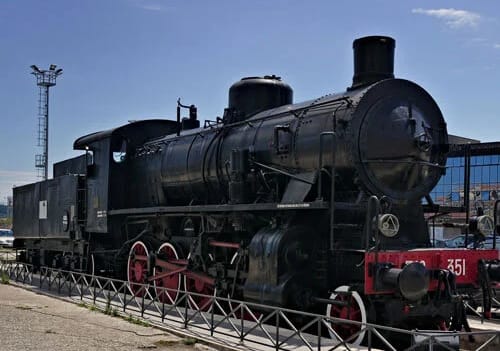 Casey Jones Village is a historical destination focused on train engineer Casey Jones. Casey Jones was an engineer for the Illinois Central Railroad. He heroically died while trying to prevent a crash.
The village consist of Casey Jones's home, the railroad museum, and a restaurant. Casey Jones Village has a 35-ton locomotive that visitors can explore. Brooks Shaw's Old Country Store Restaurant serves good Southern food. Casey Jones Village is a great spot to stop and stretch your legs.
30 Casey Jones Ln. Jackson, TN 38305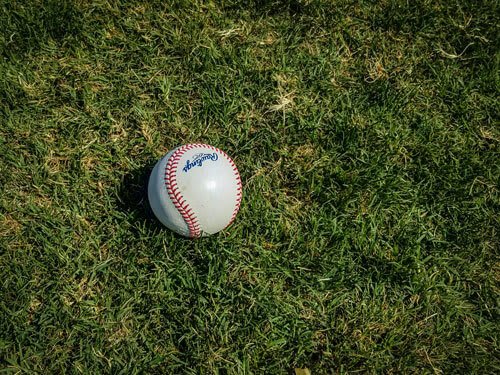 The Ballpark at Jackson is a minor league baseball venue that is the home field for the Jackson Generals. The Jackson Generals are an affiliate of the Arizona Diamondbacks in the MLB.
The ballpark has 6,000 seats ready to fill with fans. The atmosphere is electric. The Ballpark at Jackson opened in the summer of 1998 as Pringles Park.
4 Fun Place Jackson, TN 38305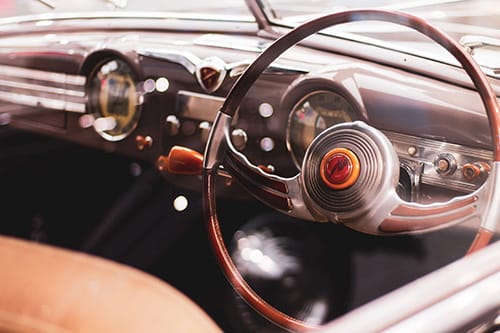 Rusty's TV and Movie Car Museum is a car museum containing vehicles from pop culture. Many of them were actually used in films and TV shows. There are over 50 cars, trucks, and motorcycles including The Mystery Machine from Scooby Doo and The Love Bug.
Owner Rusty Robinson has loved cars all his life and wants to share his collection.
323 Hollywood Dr. Jackson, TN 38301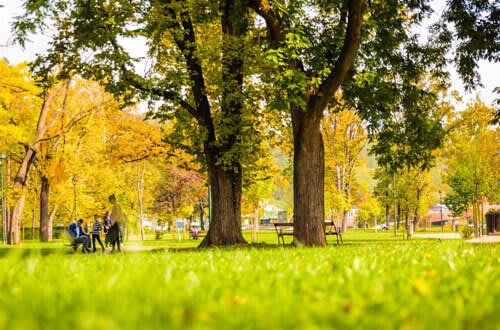 Cypress Grove Nature Park is a 165-acre park in Jackson, TN. Guests can stroll along the elevated boardwalk. Fishing is permitted. You might see deer, rabbits, mink, frogs, or turtles.
Birdwatchers will be rewarded: there are a variety of birds of prey in the area because of the Aerie Trail Raptor Center. The park also holds programs such as Bird Watching for Beginners.
866 Airways Blvd. Jackson, TN 38301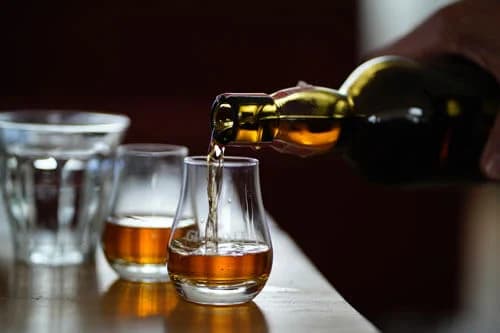 Samuel T Bryant Distillery is a family-owned liquor distillery located in Jackson, TN. They have more than 20 products including agave spirits, brandy, gin, moonshine, rum, whiskey, and vodka.
The building can be rented for events such as birthday parties or work events. They give tours for groups and provide product samples.
1331 Lower Brownsville Rd. Jackson, TN 38301


TOP 5 AMAZING PLACES TO EAT IN JACKSON, TN
Jackson, TN reflects the regional culinary traditions of Tennessee. You can find lots of traditional Southern cooking here. The co-founder of Hard Rock Cafe, Isaac Burton Tigrett, was born and grew up in Jackson. There are plenty of exciting eateries to try in the city.

Pizza, Vegetarian-Friendly, BBQ
Rock'N Dough Pizza Company is a local pizza place in located in Jackson. You'll love their wood-fired pizzas! It is great for the whole family. Rock'N Dough Pizza Company was started by Chef Jeremy Denno as a food truck in Memphis, TN. Vegetarian options are available.
16 Jackson Walk Plaza Jackson, TN, 38301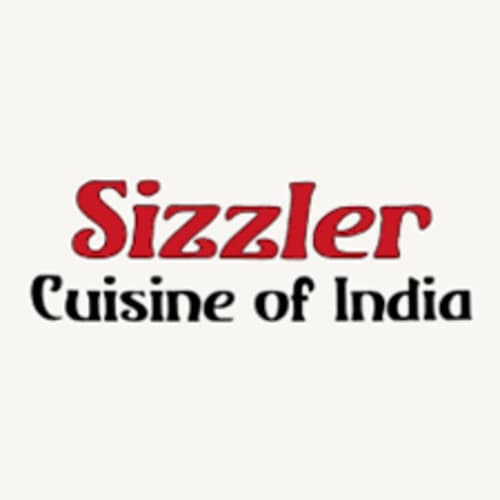 Indian, Vegetarian-Friendly
Sizzler Cuisine of India is the best Indian food in the city. You can get lamb saag, lamb curry, samosas, and bread pakoras. Diners can choose their level of spiciness. Drinking a mango lassi is a sweet way to cool off. Sizzler Cuisine of India serves authentic North Indian food.
581 Old Hickory Blvd k Jackson, TN, 38305



Restaurant, Seafood, American

Opened in 1990, Dumplins Bistro & Bakery is a source of excellent home-cooked food. Some of their specialties are homemade rolls, chicken pot pie, roast beef, and fresh salads. Check out the casserole of the day! Save some room for dessert! Dumplins is famous for its dessert puddings.


31 Wiley Parker Rd C Jackson, TN, 383051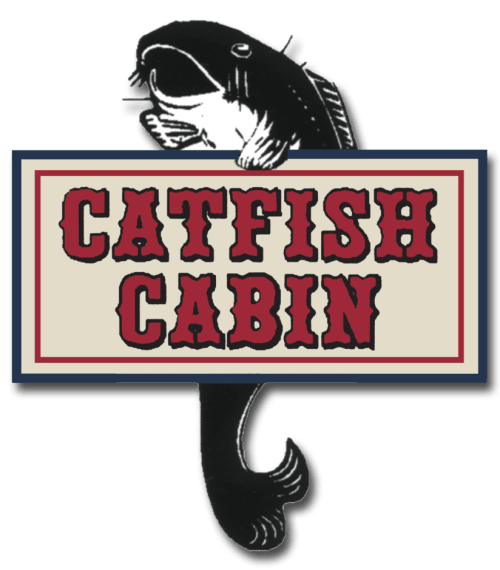 American, Seafood
This locally owned restaurant specializes in fried fish and they're darn good at it. Started in 1980, Catfish Cabin uses fresh, local ingredients to impress your taste buds. They fry their fish in pure peanut oil. Get some catfish, hushpuppies, and coleslaw at Catfish Cabin!


1290 S Highland Ave Jackson, TN, 38301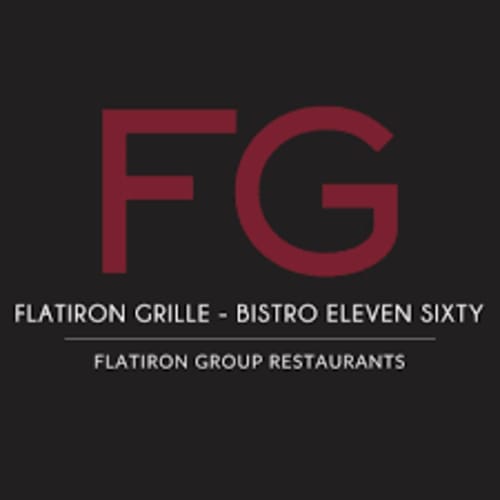 Bistro, American, Vegetarian, Gluten-free
Flatiron Grille and Bistro specialize in pasta, seafood, and steak. They have a seasonal menu that rotates depending on what kind of meat is available. Regulars love Flatiron's Shrimp Louie or Southern Tenders! This is a classy American restaurant with some French cuisine inspiration.